GOURMET RESTAURANT
Our "Farm to the table" offer mainly features products from the orchard. We also work with local producers to elaborate seasonal menus that are always fresh! Meet in our facilities for a glass of cider or dinner with friends!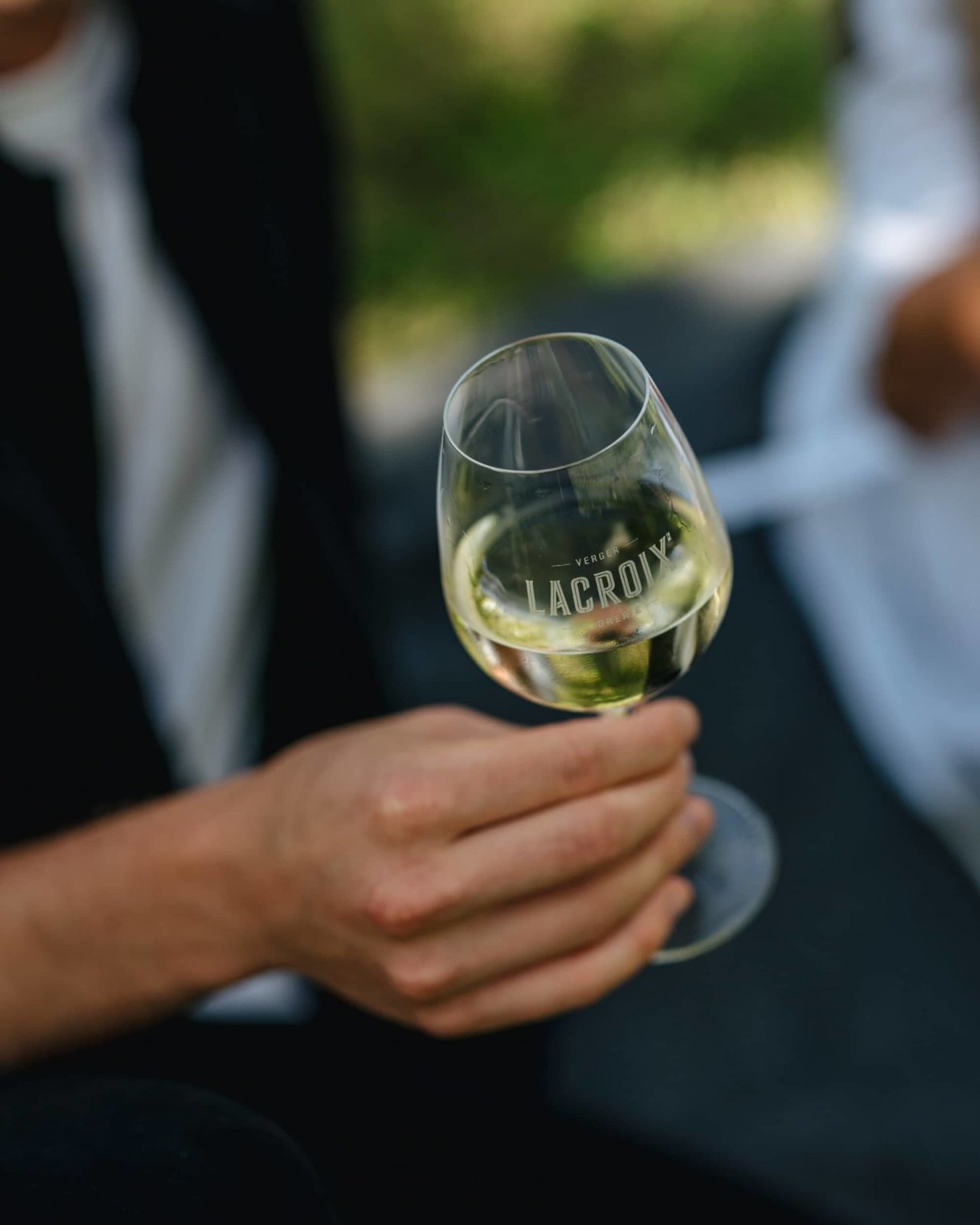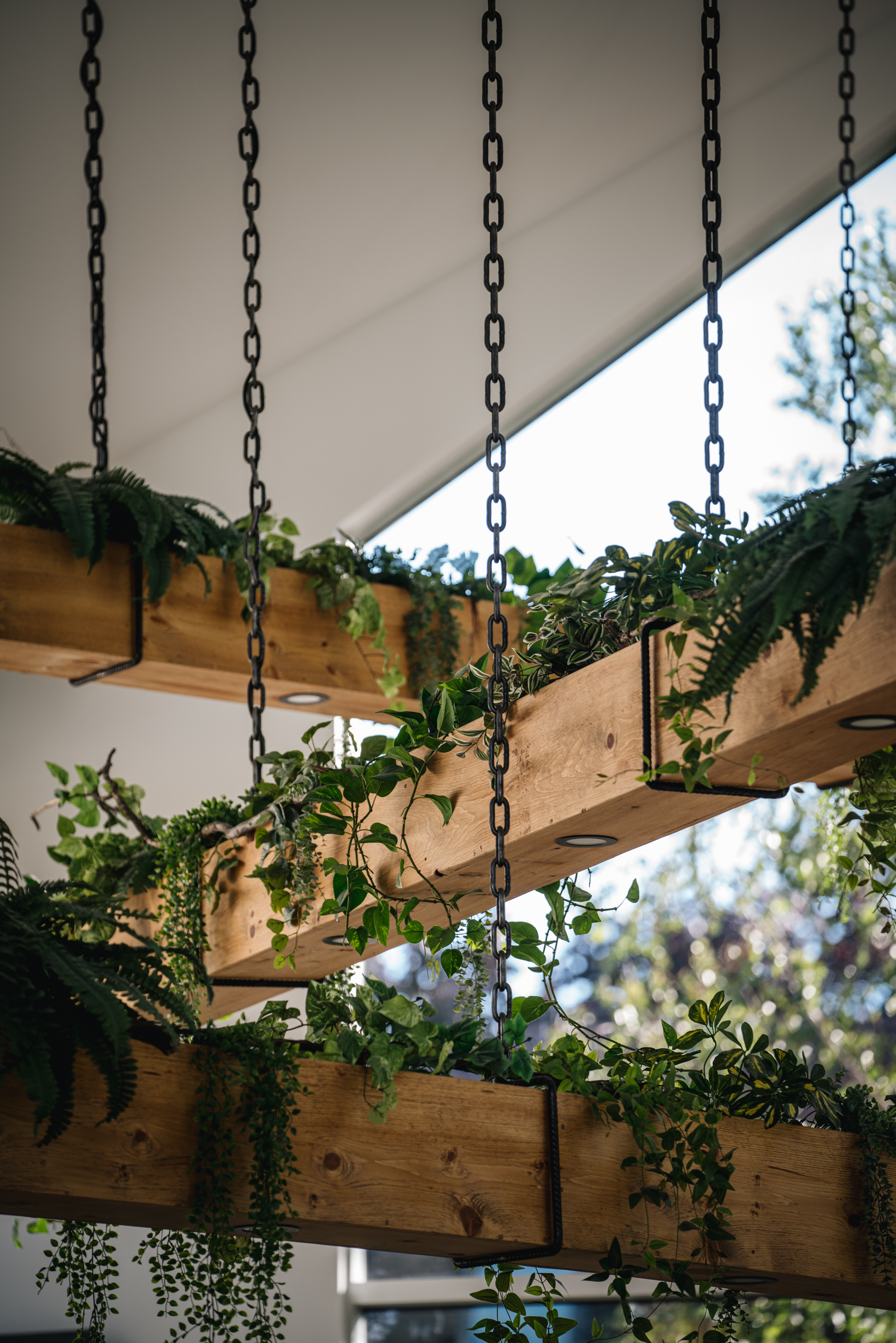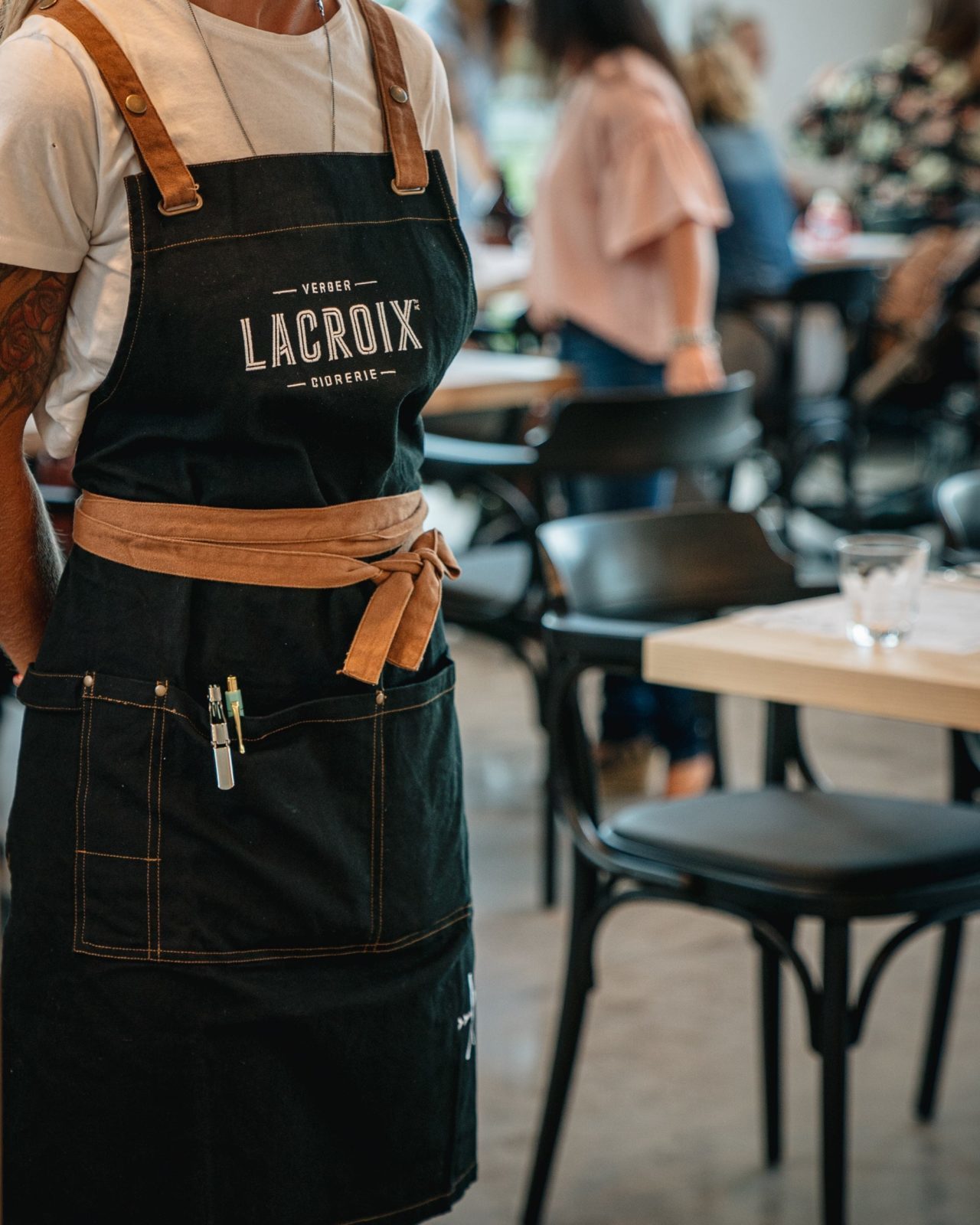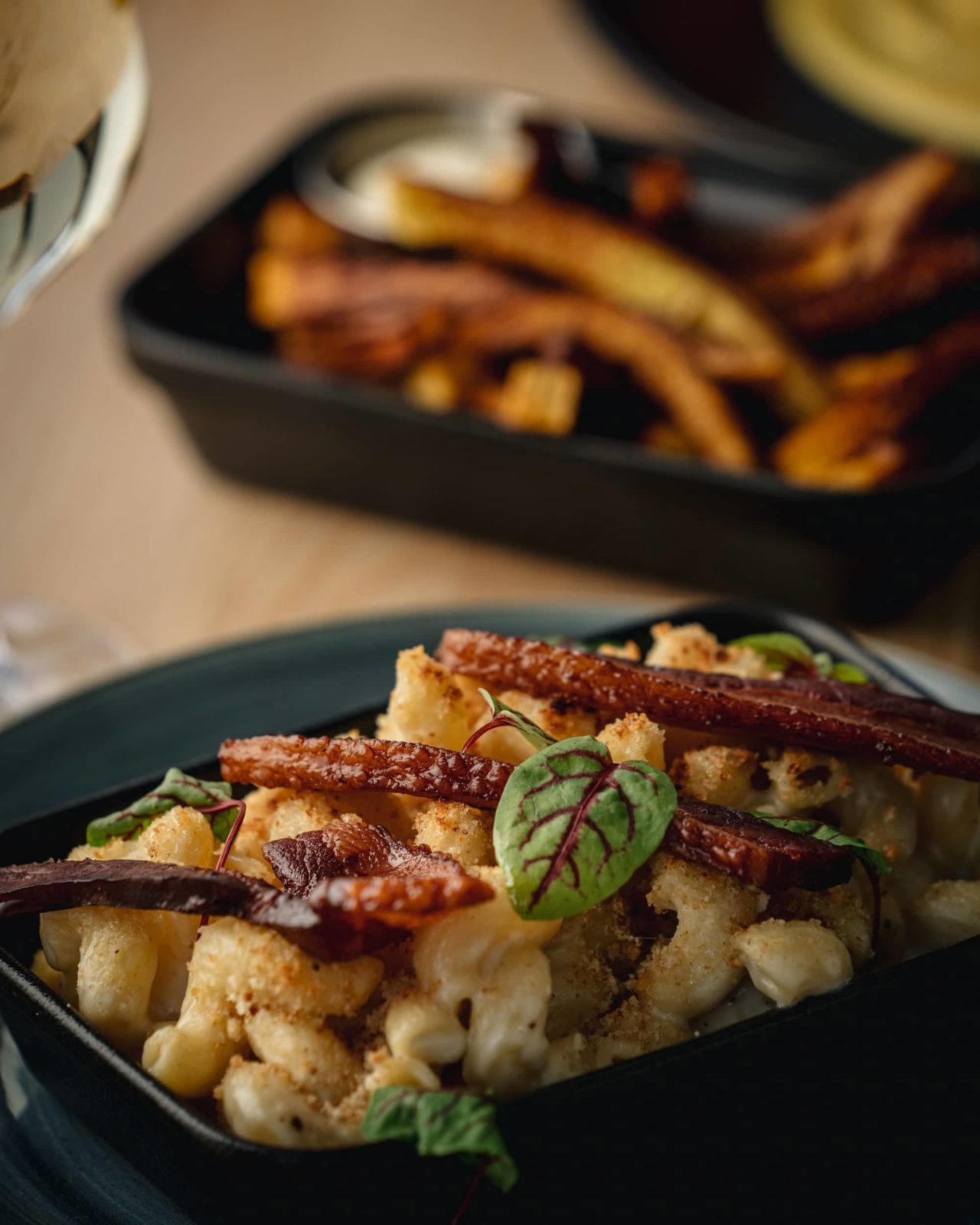 DISCOVER OUR GOURMET TABLE
RESERVATIONS FOR ALL OCCASIONS!
Whether it's for brunch with friends, a personal or corporate event, our offer will put forward the orchard products and the region!
FAQ
Find the most frequently asked questions about our local table!
No reservations are required to access the orchard. For our gourmet restaurant, you must make a reservation here: Libro

Yes! We offer several dishes with vegetarian or vegan options. Ask your server once there!

We do not permit picnics on site. Small snacks are allowed. However, you can take advantage of our farm-to-table offering as well as products from the boutique.

As we have a liquor license for our terrace, bringing personal alcohol to the site is prohibited.

If you want to be part of our crop production team or picking team, please send your CV à rh@vergelacroix.ca!
FROM THE ORCHARD TO YOUR GLASS!
All the ciders offered are produced by Cidrerie Lacroix with pride! We only use 100% Quebec apples in all our products!