Discover the tastes!
Cidrerie Lacroix welcomes you to the heart of the Lower Laurentians. Discover or rediscover the apple through our ciders, orchard and gourmet food! It's the perfect outing with friends and just 30 minutes from Montreal!
Learn more
We've been growing apples since 1879!
The Lacroix family has been growing and processing apples for over 150 years! Check out our new online platform to discover our products and experiences!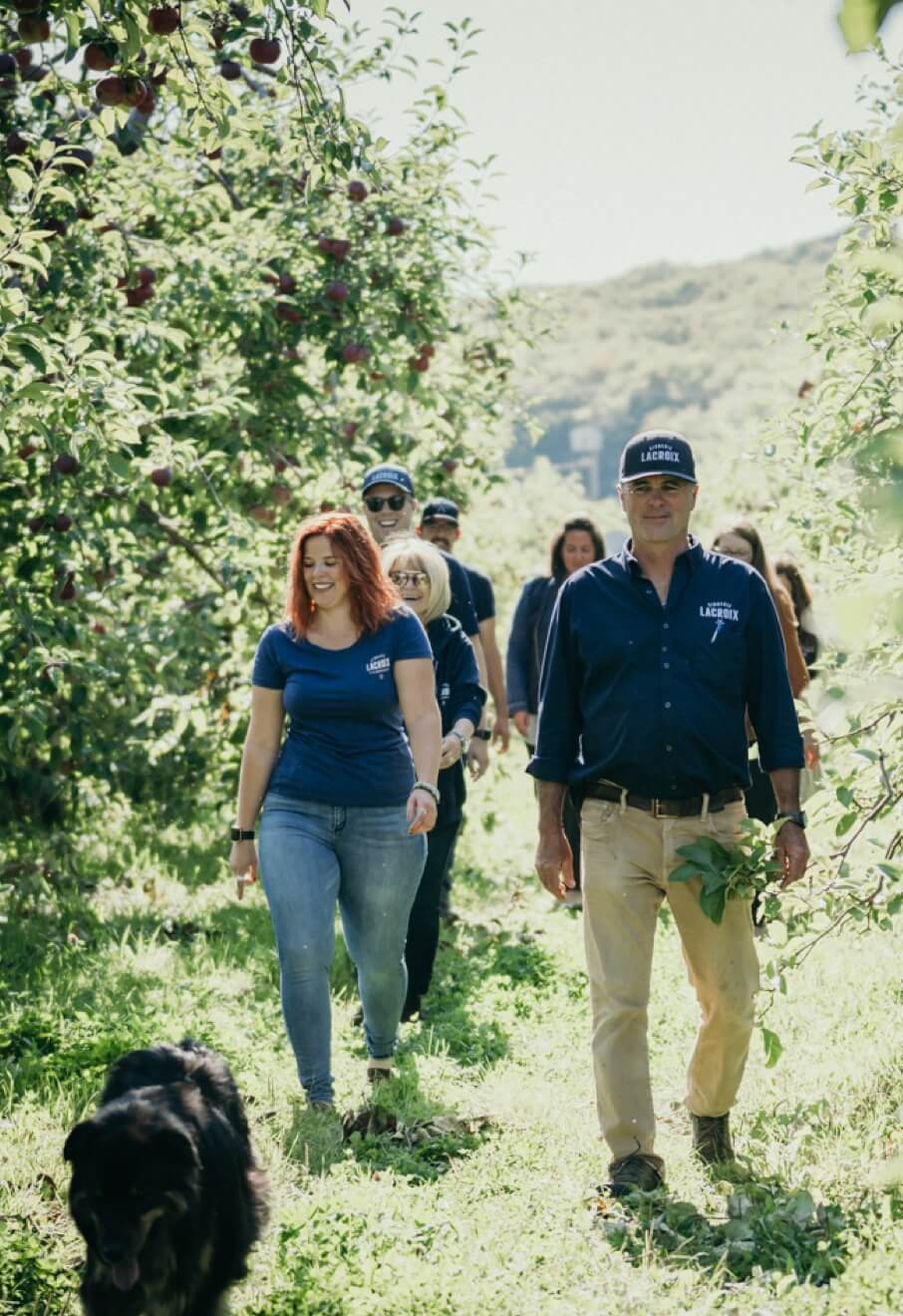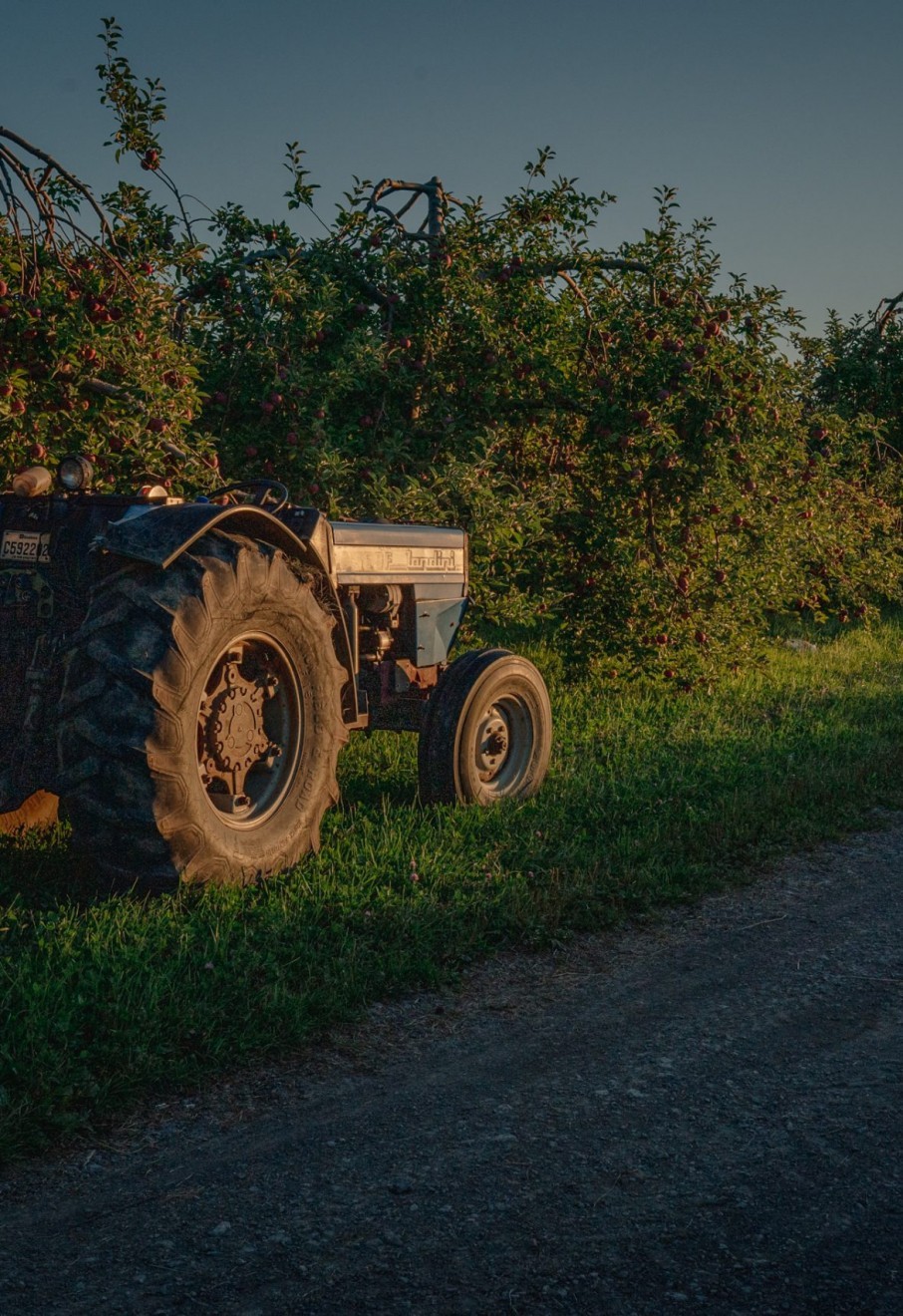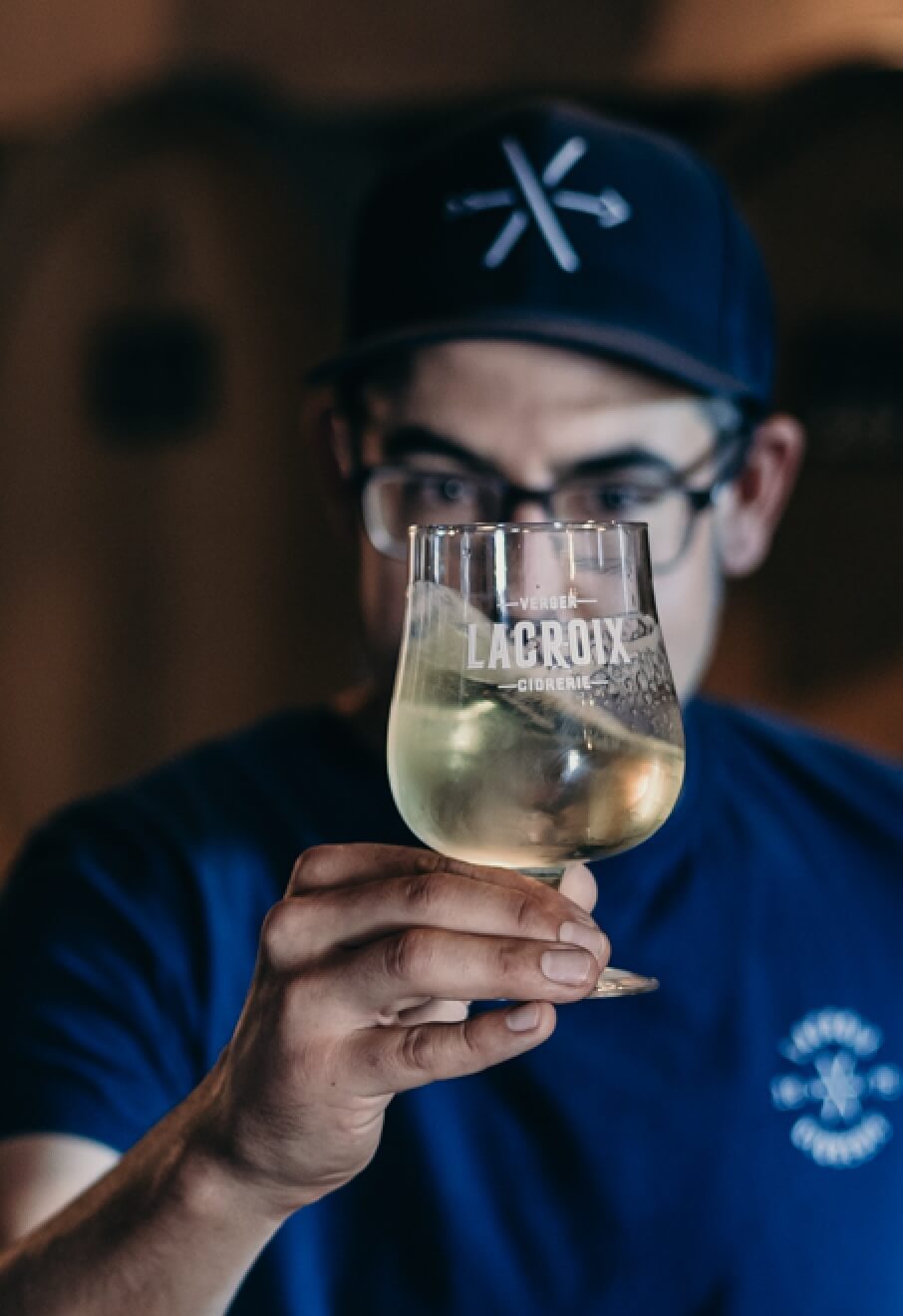 Welcome to Cidrerie Lacroix!
We are open year-round, 7 days a week. We welcome you to visit our beautiful orchard, sample products, and explore our facilities.
Orchard
There are more than 7000 apple trees and 20 varieties of apples growing in our orchard for over 30 years!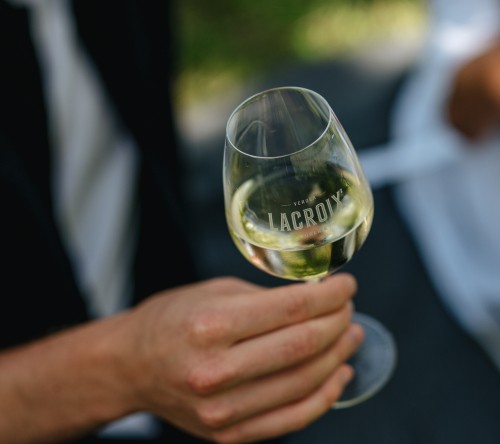 Cider house
Discover all the ciders you love so much and many exclusive products!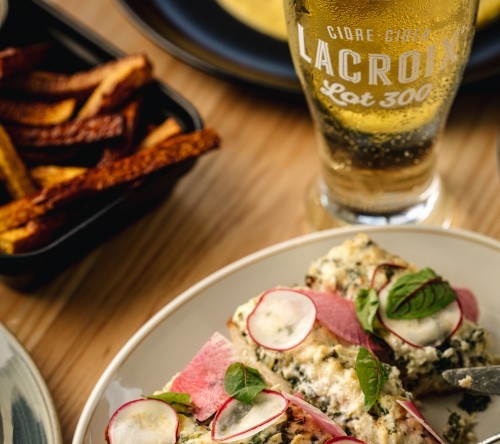 Gourmet food
A table open all year round offering only products from our orchard and local agriculture! Ideal for private and corporate events!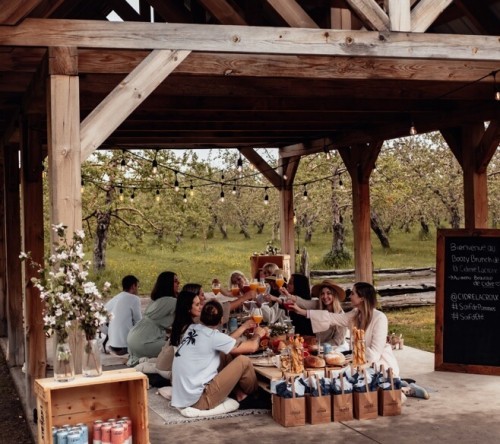 Events
Ciderie Lacroix is the perfect place to hold your special events, whether corporate, for a wedding, or for a good time with friends. To reserve, reservation@vergerlacroix.ca!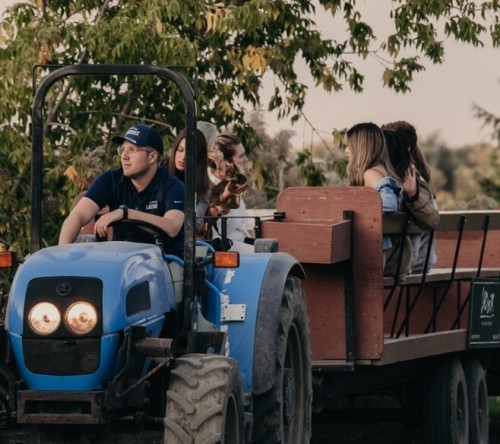 Tours
Learn about the inner workings of our business by visiting the cider house production facility! (coming soon)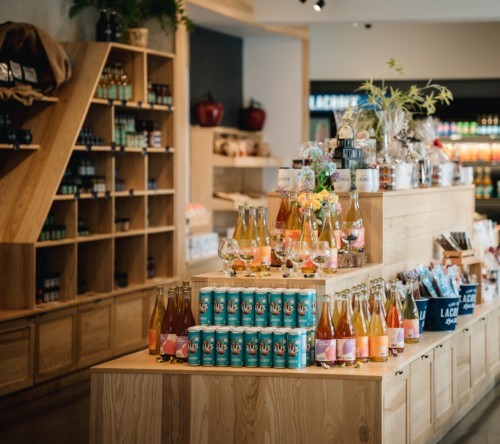 The boutique
All our alcoholic and food products, available all year round! On-site or via our online store.
Cidrerie Lacroix
Elisabeth - flat cider
Elisabeth Cider is a flat cider, made from Lobo and McIntosh. A dry cider, similar...
BarbeQ Sauce
Our BarBeQ sauce is a Lacroix classic! A delicious sauce made with apples, cider and...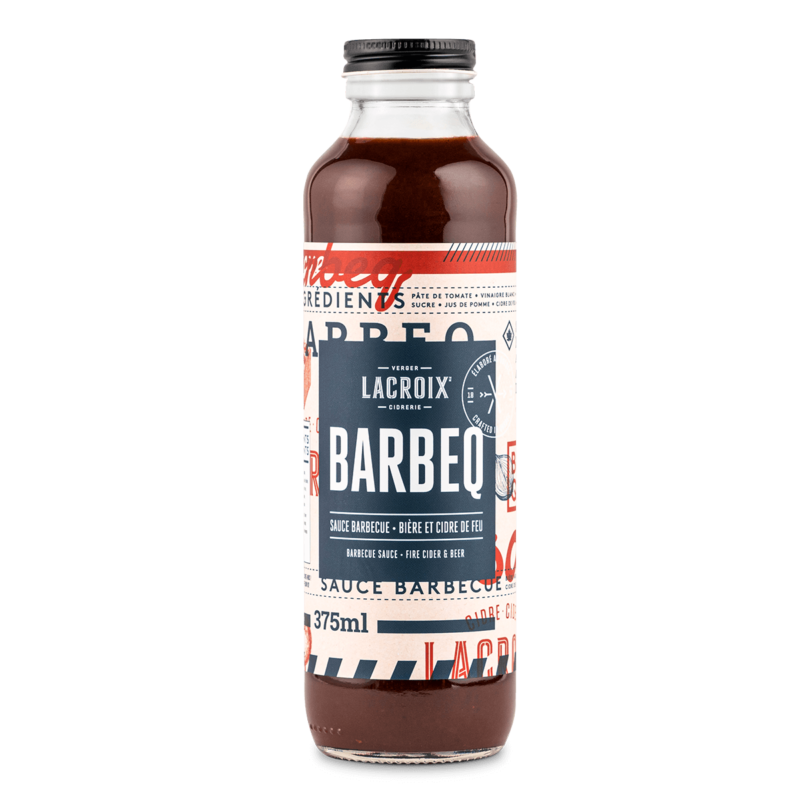 The Cider house
Our ciders are developed with passion, using 100% Quebec apples! With decades of experience, we produce various ciders and position ourselves as leaders in the industry.