The cider house
We have been processing apples to produce the highest quality ciders since 2004.

Our products are now available at more than 2000 points of sale and in the cider house and on our online store.

Our facilities enable us to produce all types of cider, including sparkling, ice or fire.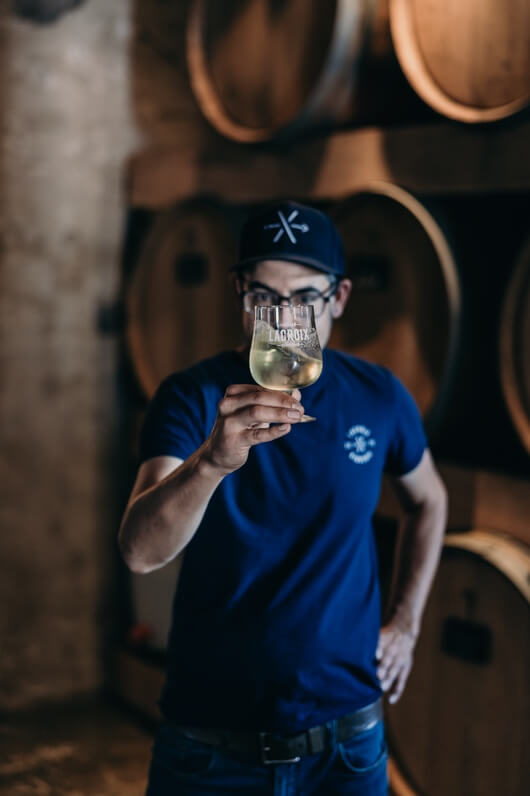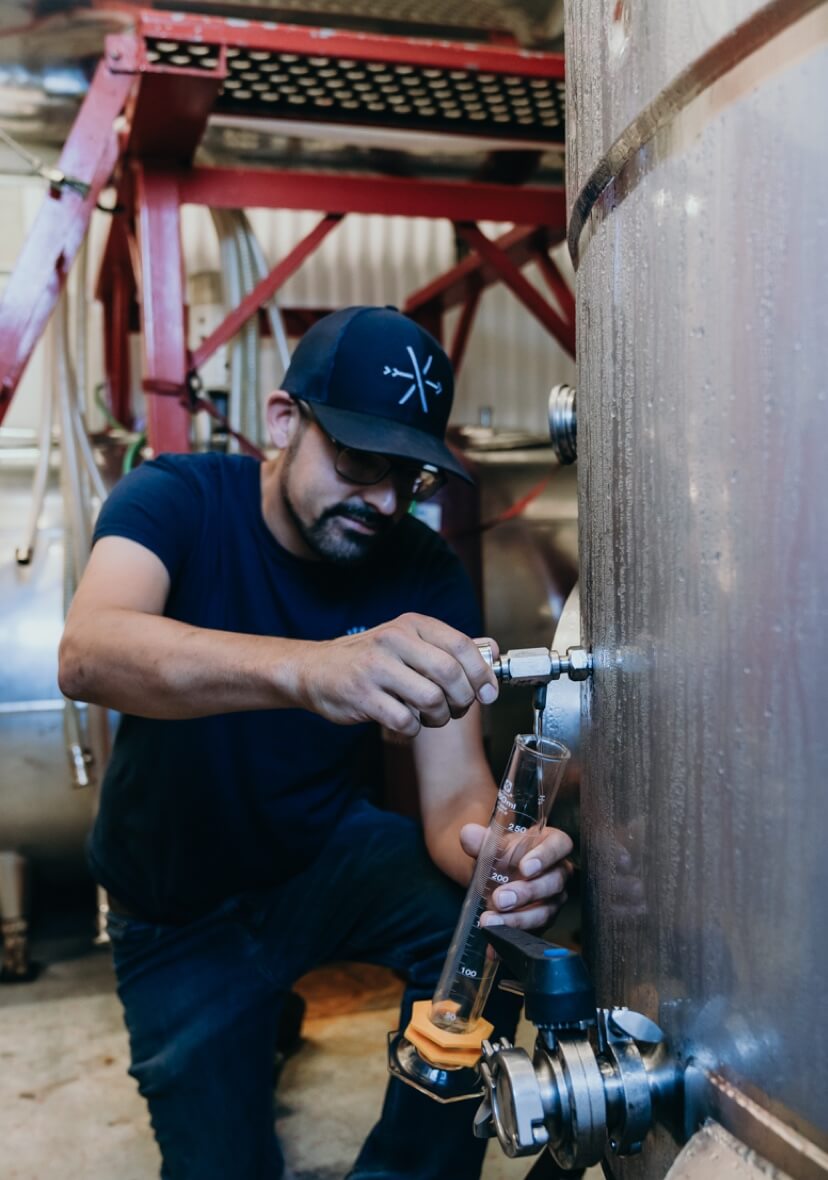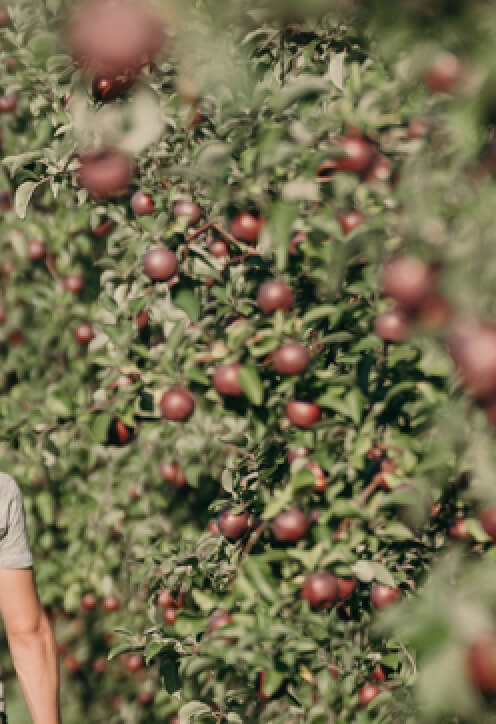 A creamy apple butter, spicy and caramelized. Perfect with cheeses, meats and charcuterie.
See the product
A marinated beet recipe that hasn't changed for 30 years. That says a lot!
See the product
All our best products in one spot! Includes: BarBeQ Sauce 375 ml Maple Apple Butter 110 ml Apple and Feu Sacré Caramel 110 ml Apple & spices shallots confit 110 ml Feu Sacré 50 ml
See the product
An increasingly eco-responsible orchard
For several years, Cidrerie Lacroix has collaborated with groups specializing in research and development in apple growing, such as Agro-Pomme and the Institut de Recherche et de Déveleppement en Agroenvironnement (IRDA), to reduce the use of pesticides.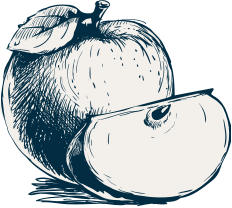 100% Quebec-grown apples carefully selected for their aromatic profile
Press apples to obtain a pure juice
Cold fermentation to maximize flavors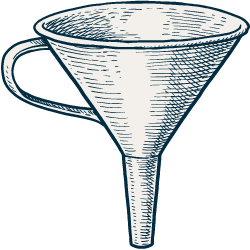 Filtration to ensure product clarity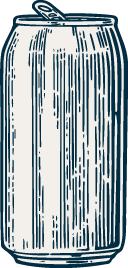 Packaging in keg or can
Production process
Our team works diligently to innovate and develop new products and flavours. Our production processes follow the highest quality standards.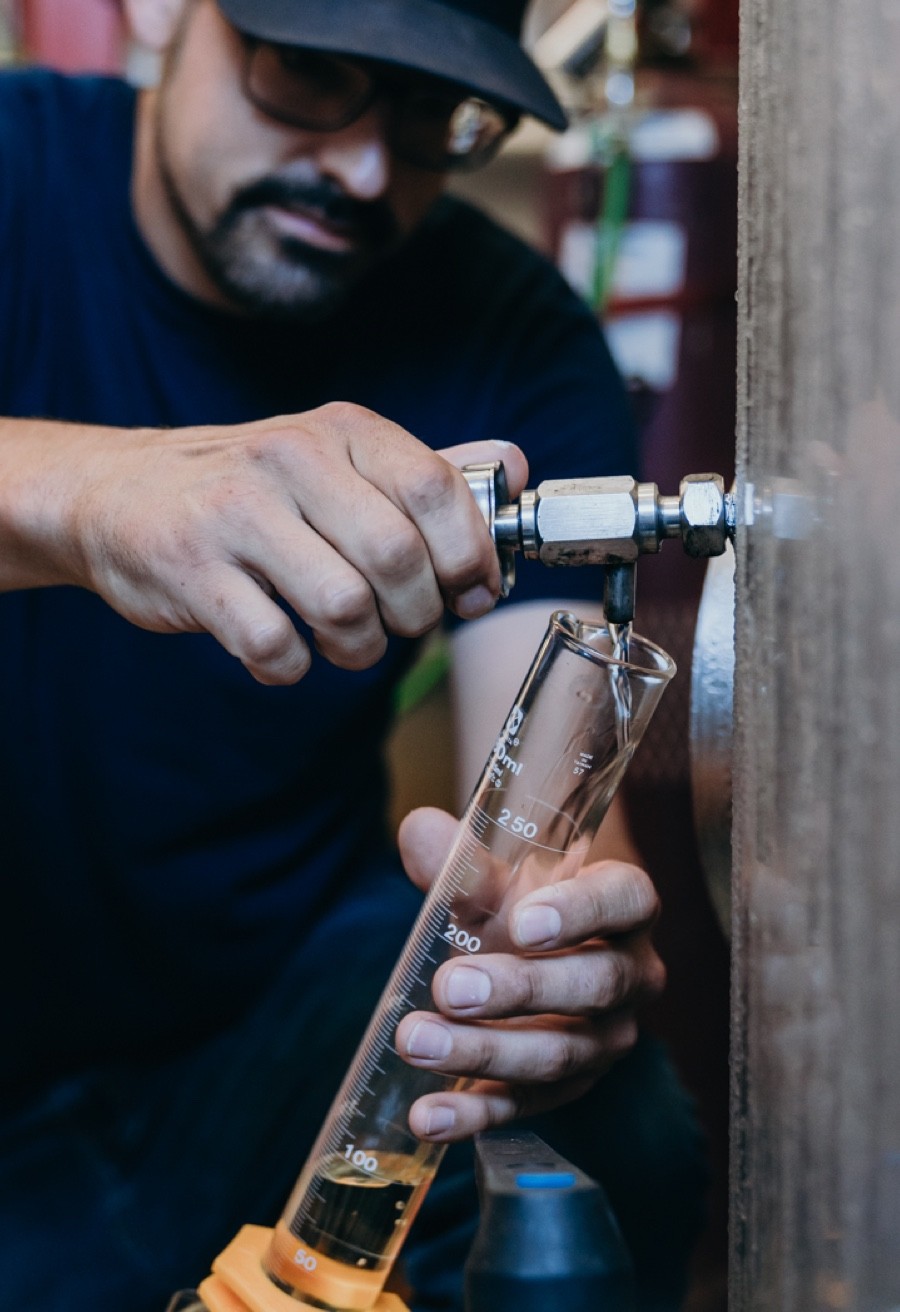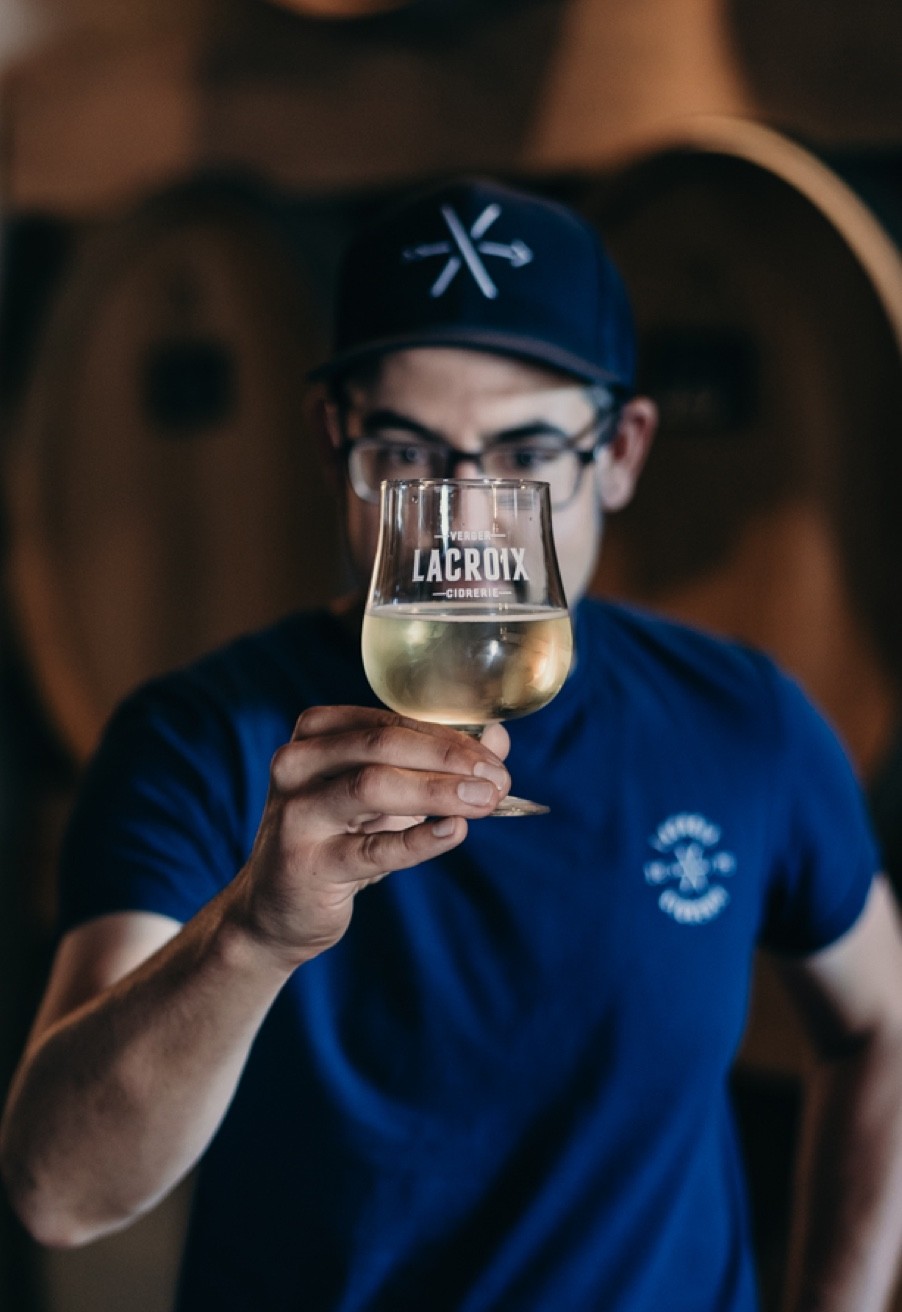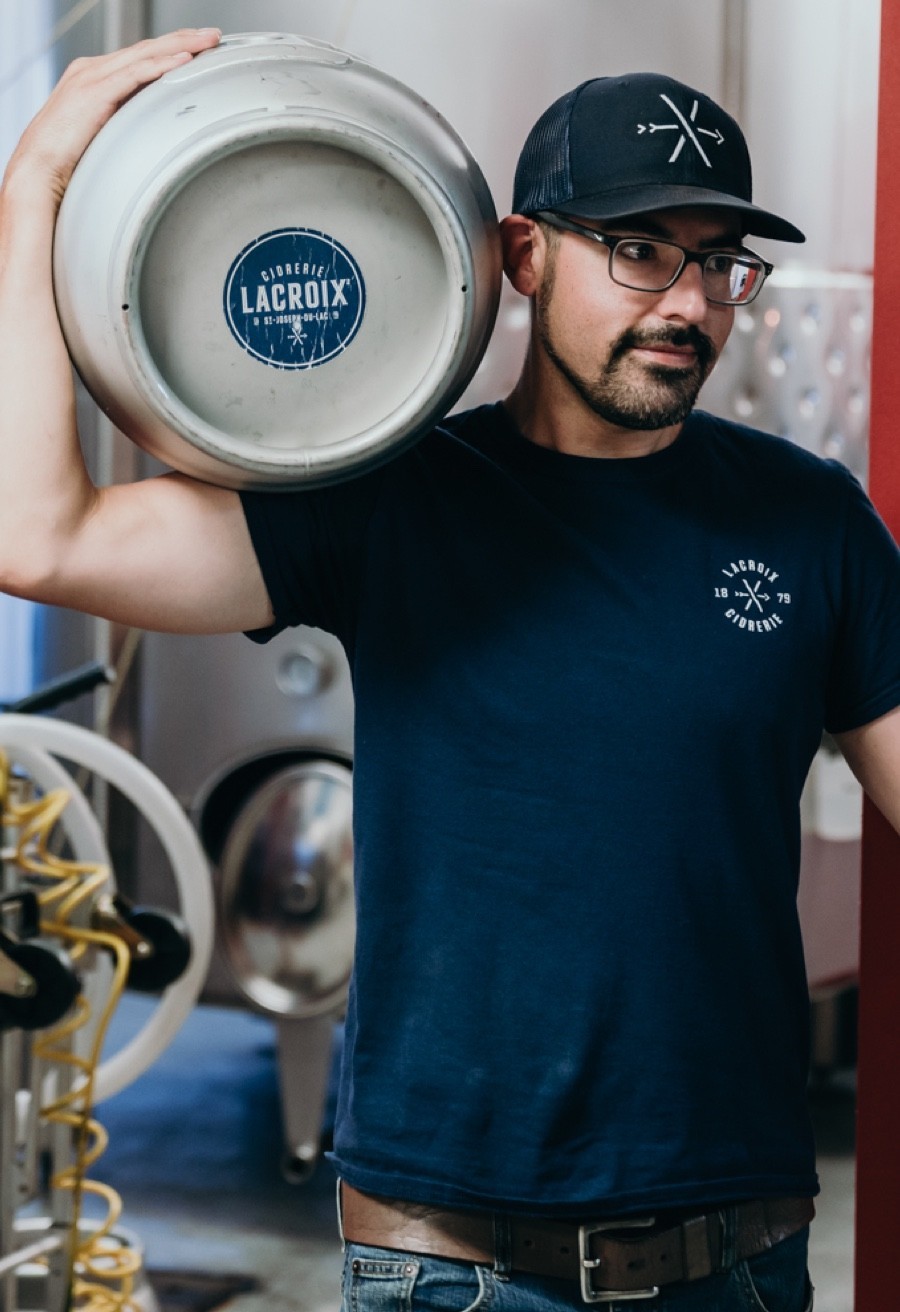 A visit at Cidrerie Lacroix
The cider house would be nothing without the orchard! It is an integral part of your visit to our facilities. Visiting during the picking season is particularly recommended so that you can pick some fresh apples!
A little history
It all began in 1879, when the Lacroix family settled on Lot 300, in the village of St Joseph du Lac, to grow apples! Five generations later, the company is flourishing as its products are distributed throughout Quebec. It is at the turn of the 2000's that Lacroix begins to produce cider, at a time when the Quebec industry is becoming more and more important. Initially producing sparkling cider, Lacroix then diversified its products. With more than 2000 points of sale in Quebec and several varieties of products offered, the Lacroix Cider Factory is positioned as a leader in the Quebec cider industry.
The first generation of the Lacroix family plants apple trees in St Joseph du Lac, on Lot 300.
The company is founded and the first apple trees are planted on the current land in the orchard.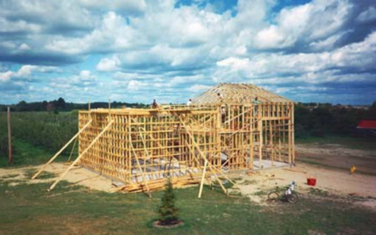 A refrigerated apple storage building with a controlled atmosphere is constructed.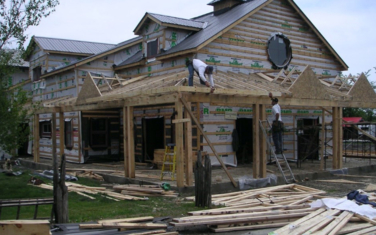 The main building is expanded to house cider production, which is sold at the boutique!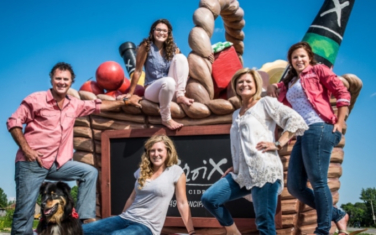 The Lacroix brand gets a makeover.
Draught cider becomes very popular! The cider house begins to distribute kegs of sparkling cider all over Quebec.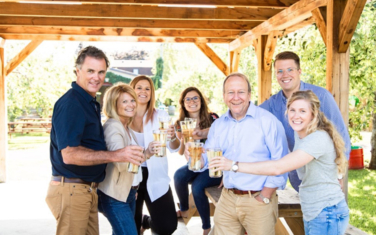 Verger Lacroix Inc. partners with Microbrasserie Archibald and becomes Cidrerie Lacroix!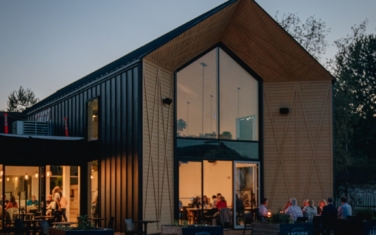 Cidrerie Lacroix is developing the cider industry in Quebec by positioning itself as the #1 brand. The company is also launching its farm-to-table offering, a new concept in its new facilities!
FAQ
The cider house is in operation 365 days a year and produces all the ciders sold on site!
You can find out which varieties are available right here: We also feature the varieties available on our Facebook and Instagram pages at all times.

As we have a liquor license for our terrace, bringing personal alcohol to the site is prohibited.

If you want to be part of our crop production team or picking team, please send your CV à rh@vergelacroix.ca!

We unfortunately do not produce organic apples. On the other hand, we work to limit our use of pesticides to the strict minimum and adhere to Integrated Fruit Production (IFP) standards
Taste our products!
We offer more than 50 apple products! Discover them in our online store!